Top 10 NFL Comeback Player of the Year candidates

By Dan Benton
of Larry Brown Sports
|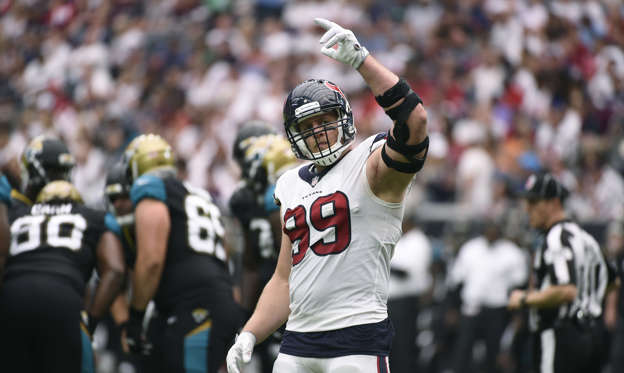 Top 10 NFL Comeback Player of the Year candidates
The 2017 season saw an unusual amount of injuries to big names across the NFL, highlighted by several superstars who could each be considered among the faces of the league.
Now going into the 2018 season, most of those players are well on the road to recovery, setting up an interesting race for the NFL Comeback Player of the Year Award.
Here are 10 potential candidates ahead of the 2018 season.
© Eric Christian Smith/AP Photos