Top matchup for each Week 3 NFL game

By Vincent Frank, Sportsnaut
of Sportsnaut
|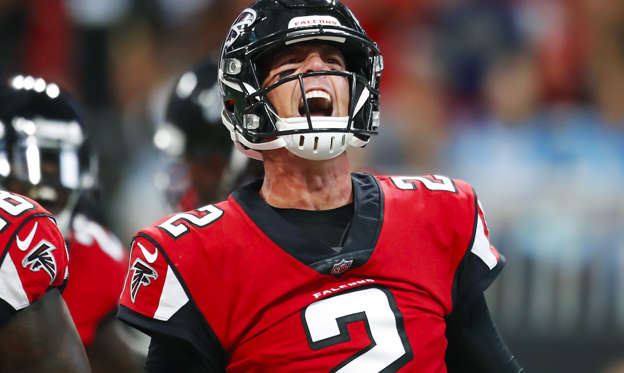 Week 3 of the NFL season offers us a ton of games with tremendous matchups. How will Carson Wentz perform against a lackluster Colts defense in his return to the field? Remaining in the NFC, Drew Brees and Matt Ryan are primed for a tremendous early-season shootout.
Meanwhile, we're really intrigued to see how the 49ers plan to stop what has been a dominating Chiefs offense, stud wide receiver Tyreek Hill included. Does this include shadowing Hill with Richard Sherman.
These are the top matchups for each Week 3 NFL game. Here's a look at the rest.
© Todd Kirkland/Icon Sportswire/Getty Images