Top takeaways from Sunday's Week 7 NFL action

By Vincent Frank, Sportsnaut
of Sportsnaut
|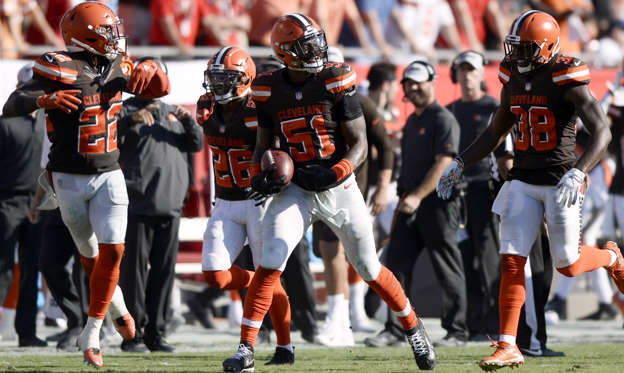 Sunday's Week 7 NFL slate was about as weird as it gets. In the states, it started with the Cleveland Browns playing their fourth overtime game this season, losing yet again in a heartbreaker. Prior to that, Titans head coach Mike Vrabel made one interesting late-game decision in a loss to the Chargers across the pond.
As the later-afternoon slate got going, missed kicks in both the nation's capital and a bit further east in Maryland cost two playoff hopefuls. These two plays will have wide-ranging ramifications for four teams moving forward.
These are also among the top takeaways for Sunday's Week 7 NFL action.
© Jason Behnken/AP Photo