Facts you may not know about Antarctica

Photos
|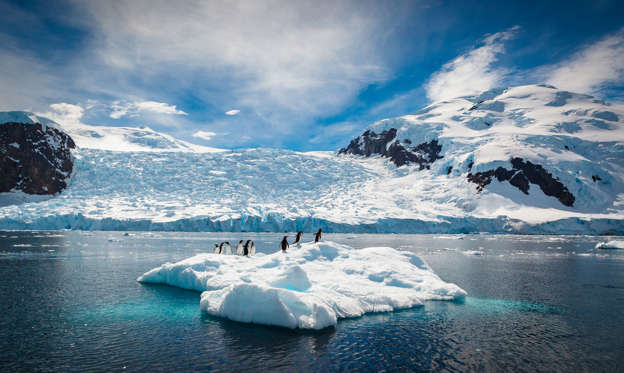 According to a study led by Eric Rignot, a scientist from the University of California, Antarctica is losing six times more ice mass annually now than it was 40 years ago. The research, published in the Proceedings of the National Academy of Sciences, said the rate of ice melting has increased by 280 percent for the period 2001-17. The study focused on 176 different basins around Antarctica.
Rignot said to CNN: "I did not expect the cumulative contribution of East Antarctica melt to be so large...melting is taking place in the most vulnerable parts of Antarctica...parts that hold the potential for multiple meters of sea level rise in the coming century or two."
Take a look at some facts about the continent.
© Davidmerron/Getty Images