5 Affordable Places To Retire Near the Beach
By Jennifer Taylor
of GOBankingRates
|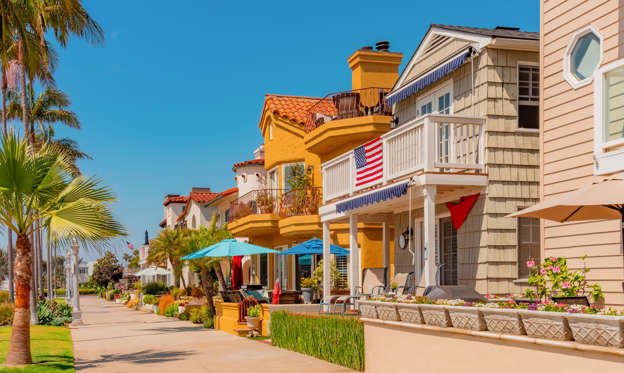 You're getting ready to retire, and you want to go to the beach -- possibly every day. Since you don't currently live in a coastal community, this means you're going to need to pack up and move.
Find Out: GOBankingRates' Best Credit Unions 2023
Next: With a Recession Looming, Make These 3 Retirement Moves To Stay On Track
Important: 6 Types of Retirement Income That Aren't Taxable
Living near the beach has been your dream for years. However, since you'll be on a fixed income, you need to find an affordable spot.
In August, the median home listing price in the U.S. was $435,000, according to Realtor.com. You might be willing to pay to live by the beach, but you don't want to stretch your budget too far.
Thankfully, there are plenty of beach towns that offer the best of both worlds -- affordable living and a large population of seniors.
Choosing one of these retirement hot spots will offer plenty of opportunities to make friends while living within your means. Here's a look at five affordable U.S. beach towns for retirees, so you can start planning your new life on the beach.
© Ron and Patty Thomas / Getty Images/iStockphoto