From HEL to CIA: do you know your airport codes?

By Karlina Valeiko
of Love Exploring
|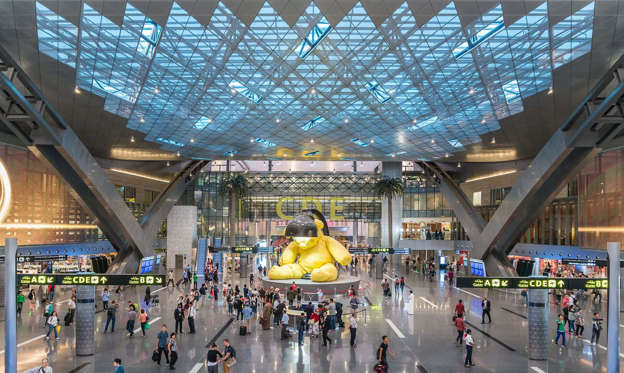 DOH: Hamad International Airport, Qatar
Wouldn't it be just perfect if this was the airport code of Springfield? Officially abbreviated to Homer Simpson's favorite exclamation "doh", it's actually the Hamad International Airport in Doha, Qatar. Opened in 2014 to replace the nearby Doha International as the country's main airport, its most famous feature is a giant bronze statue of a teddy bear with its head in a lamp. One of three creations by Swiss artist Urs Fischer, it was purchased by the Qatari royal family at a Christie's auction for $6.8m (£5 million).
© Steve Mann/Shutterstock