How airports are recovering from the COVID-19 slump

By Ben Walker
of Mediafeed
|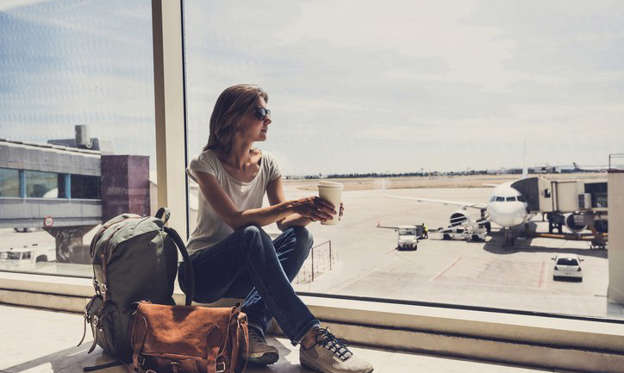 A temporary bright spot for the nation's airports
The air travel industry has slowed dramatically since the World Health Organization announced the COVID-19 outbreak as a global pandemic on March 11, 2020. Now more than six months after the pandemic was declared and the economy took a downturn, U.S. airports are beginning to see more traffic. 
However, as major U.S. airlines continue to announce huge layoffs of tens of thousands of airline workers, it's clear there's still a long way to go before the number of travelers gets back to what it used to be. In addition, restrictions are being put back in place in many areas and some of the airports that seem to be recovering may not be able to maintain that trend.
We decided to dig into the latest U.S. Bureau of Transportation data to find out how well the 30 largest airports in the U.S. were recovering after the first wave. Looking at the number of departing passengers from previous months and comparing them to more recent dates gave us a good idea of the progress that was being made as the air travel industry continues to grapple with the impact of the pandemic.
Related: Recession checklist: 7 things you need to survive an economic downturn
© Poike