12 stunning and affordable Airbnbs in Barbados that are perfect for remote working

By mhumphries@businessinsider.com (Monica Humphries)
of INSIDER
|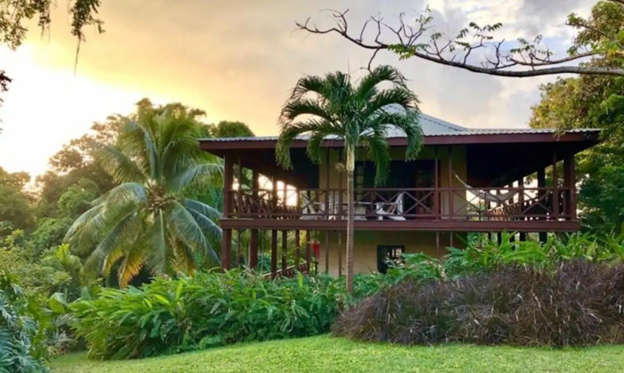 12 stunning and affordable Airbnbs in Barbados that are perfect for remote working
Now that Barbados has officially launched its visa program, which allows remote workers to live and work on the island for up to a year, it's time to start planning.
From glamping in a van to infinity pools, here are some of the top Airbnbs on the Caribbean island — plus they all have Wi-Fi.  
The Centers for Disease Control and Prevention recommends avoiding all nonessential international travel during this time. If you decide to travel, follow the CDC's recommendations in the Global COVID-19 Pandemic Notice. 
Barbados recently launched its official visa program allowing remote workers to stay on the island for up to a year.
As you're daydreaming about the island's sandy beaches, turquoise waters, and lush forests, you can start envisioning your home there, too.
Here are 12 stunning Airbnb listings, perfect for exploring the island and working from home. 
Read the original article on
Insider
© Bryn/Airbnb