7 things you can do to ease your fear of flying

Hello Giggles
|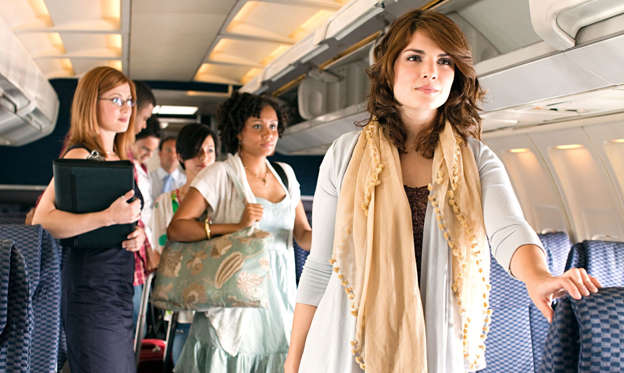 Air travel is one of the astonishing accomplishments of the modern era: In less than a day, you can step on an airplane and arrive just about anywhere on earth.
But for some people (even people who love to travel!) the process of getting there is riddled with stress, anxiety, and fear. The fear of flying, whether it be pre-takeoff jitters or fully-fledged aviophobia, affects more people than you might think, even though flying is one of the safest forms of travel.
In fact, according to the National Institute of Mental Health, flight anxiety affects more than 20 million Americans.
If fear of flying is something you struggle with, here are seven steps you can take to ease your fear:
© Image Source/Getty Images