Flight Attendants Reveal The Secrets All Passengers Should Know

By Rachel Moss
of Huffington Post UK
|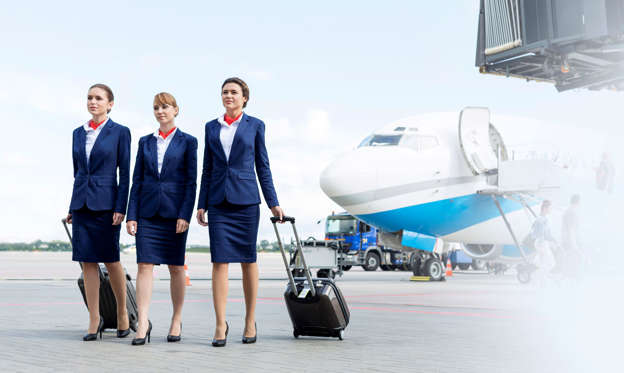 Flight attendants have been revealing behind-the-scenes secrets that passengers rarely know - and it makes for pretty disturbing reading.
From the reason you should never walk around barefoot to why cabin crew never drink the coffee, their insight will change the way you see air travel forever.
Be warned, you can't unlearn these.
© Westend61/Getty Images