11 amazing places you can visit without leaving your car

By Larissa Runkle
of Mediafeed
|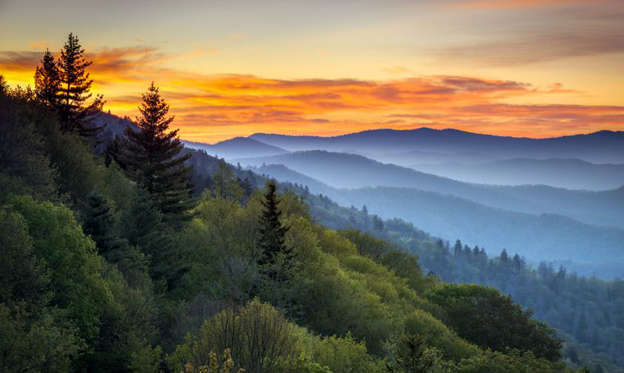 Travelling safely
Many of us won't be jet-setting to any exotic (or even distant) locations this summer, but that doesn't mean we can't still take a trip. With gas prices at the lowest they've been in years and many airlines limiting the number of flights they're scheduling, 2020 might just be the year the all-American road trip makes its biggest comeback yet.
Any sort of traveling should be done safely and with these CDC guidelines in mind, we've scouted out a few destinations that you and your quarantine crew can enjoy without even leaving the car.
So here are our 11 picks for the most amazing drive-through destinations you can soak up this summer at a safe distance.
© WerksMedia/iSTock