10 Astrophotography Hotspots Around the World

By Travel + Leisure Staff
of Travel + Leisure
|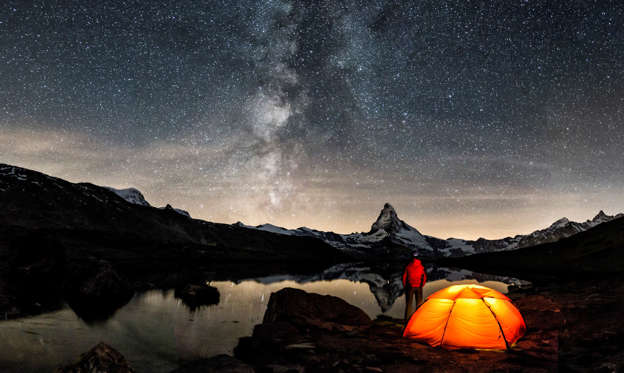 Jamie Carter is the author of "A Stargazing Program for Beginners: A Pocket Field Guide."
Astrophotography is not about stars. It's about landscapes—and travel.
Sure, the thousands of visible suns up there provide an intoxicating theme, but it's only a backdrop: Good astrophotography is all about the landscape in the foreground. From lighthouses and derelict buildings to strange rock formations and Northern Lights, the challenge is to find something unusual or surprising to frame the night sky's many wonders.
What they all have in common is the darkest of night skies, which means that many astrophotography hotspots are in remote locations far from light pollution. Here are just a few of the most iconic and impressive astrophotography locations on the planet.
© DieterMeyrl/E+/Getty Images