Thought airport security was an ordeal? Try travelling to one of these locations!

By The Editorial Team
of Easyvoyage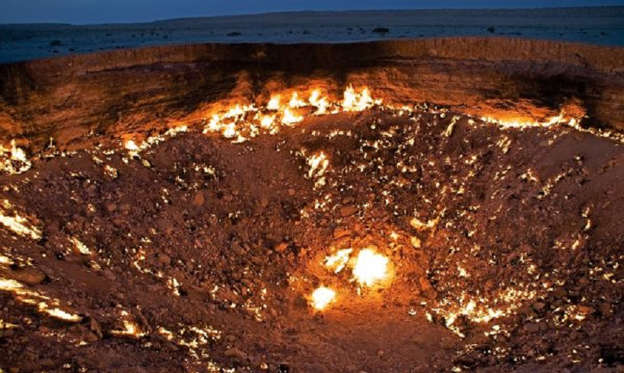 There's off the beaten track and then there are places where the beaten track doesn't even exist! Whilst you might think the world is getting smaller as everywhere is becoming more and more accessible, here are ten locations that are still very much difficult to visit.