Where Every Travel Expert and Outlet Says to Go in 2018

By Jess McHugh
of Travel + Leisure
|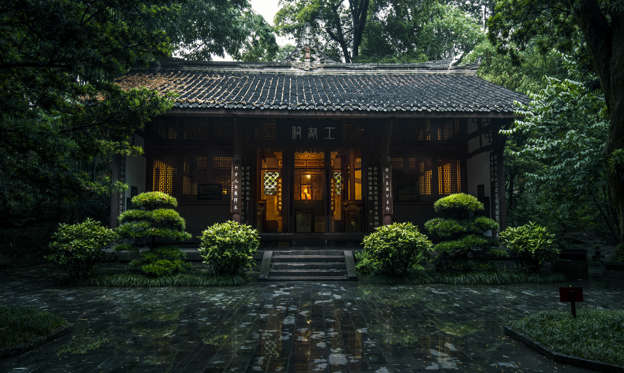 With the start of a new year, many travelers have already begun making lists of their travel plans for 2018, plotting out everything from three-day weekends to off-the-grid getaways.
Travel publications and industry experts have also done the same, offering their recommendations for the best places to go this year. Travel + Leisure has its own stellar list, and along with our own recommendations, we've compiled a list of all of the top places recommended by publications and experts from National Geographic to The New York Times to the U.S. Tour Operators Association.
To qualify for this super-list, these destinations had to be recommended at least four times. We've broken down the exact cities, national parks, and even waterfalls that will make 2018 the best year of travel yet.
© Sino Images/Getty Images