ICYMI: The week in TV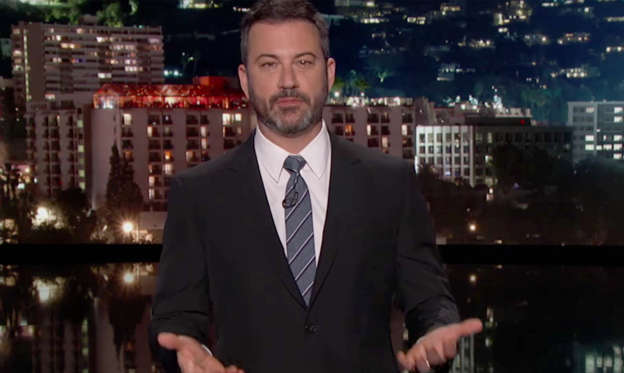 Jimmy Kimmel blasts Trump and health care bill
Late night host Jimmy Kimmel has found himself in a war of words over the new Republican health care bill.
Kimmel continued his condemnation of the latest GOP-led effort to repeal and replace Obamacare during his monologue on Sept. 21, unloading scathing criticisms of President Trump and Louisiana Senator Bill Cassidy, a co-author of the Graham-Cassidy bill. Read more and watch Kimmel's monologue.
© Provided by TIME Inc.