'10 Things I Hate About You': Where are they now?
By Jessica Wedemeyer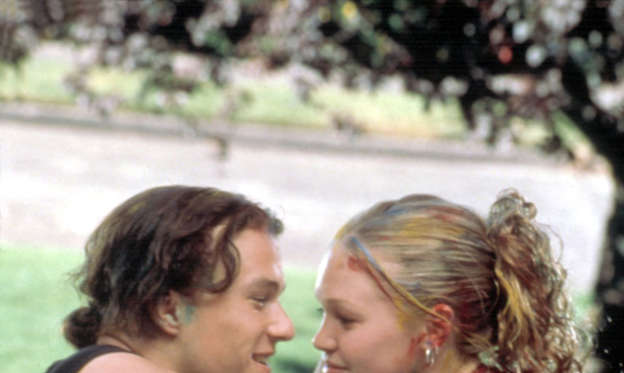 March 31 marks an important date in pop culture history: It's the 15th anniversary of the day "10 Things I Hate About You," a modern retelling of Shakespeare's "The Taming of the Shrew," first landed in theaters -- and the anniversary of the first time the late Heath Ledger captured our hearts. Now that we're all feeling super-old, keep reading to find out what happened to the cast of the film after they starred in the beloved teen rom-com.RELATED:Celebs with college degreesJulia StilesPlayed: Katarina "Kat" StratfordThe New York native cut her chops on the stage as a child before transitioning to television and film in the late '90s. Her first big break came in 1999 when she scored a lead role in NBC miniseries "The '60s." The following month, Julia became the poster child for nonconformist Hollywood starlets when she won the role of super-smart, cynical feminist high school student Katarina "Kat" Stratford in "10 Things I Hate About You."
© Microsoft