'80s starlets: Where are they now?
By Rebecca Silverstein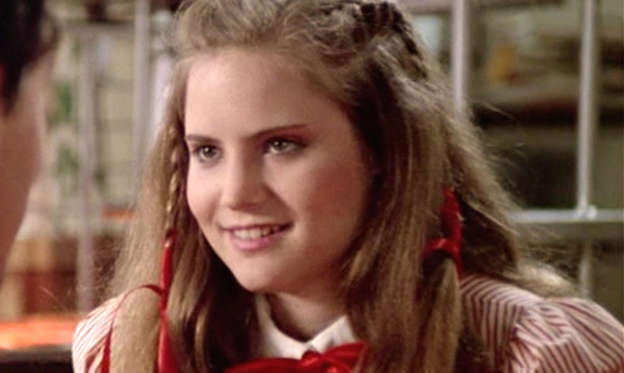 Before today's teen stars were even born, a different crop of young actresses ruled the big and small screens. Some, like Drew Barrymore and Winona Ryder, have stayed in the public eye, but others have not. Keep clicking to find out where some of your favorite '80s starlets are today.Jennifer Jason LeighBiggest '80s role: Stacy Peterson in "Fast Times at Ridgemont High"As the daughter of actor Vic Morrow and screenwriter Barbara Turner, it's no wonder that JJL made her big-screen debut at age 9 in "Death of a Stranger." She later dropped out of high school six weeks before graduation to star in "Eyes of a Stranger."
© Microsoft