Aging Rockers: Still Hot or Not?
By Rebecca Siverstein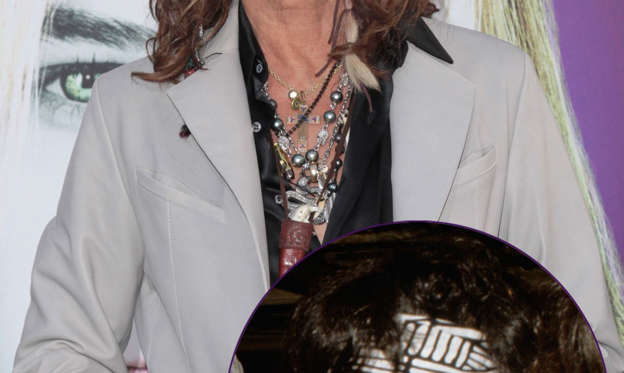 There comes a time in every rock star's career when they must face facts: They're no longer hip; they're just about to break their hip. Still, some of rock 'n' roll's greatest seem to defy time -- and conventional wisdom -- and keep things fresh for decades upon decades. So to celebrate the release of Aerosmith's new album, "Music From Another Dimension," let's take a look at some of these aging musicians. Who still rocks, and who's just old as rocks? You decide!Steven TylerAge: 64With his pillowy lips, long hair and penchant for wearing women's clothes, Steven's androgynous look became iconic when Aerosmith emerged in the '70s. But five decades later, does looking at him make you feel like "Cryin'"?
© Orchon/Retna Digital/Larry Busacca/Retna Ltd.