Ben Affleck vs. Casey Affleck: Who's hotter?
By Jessica Wedemeyer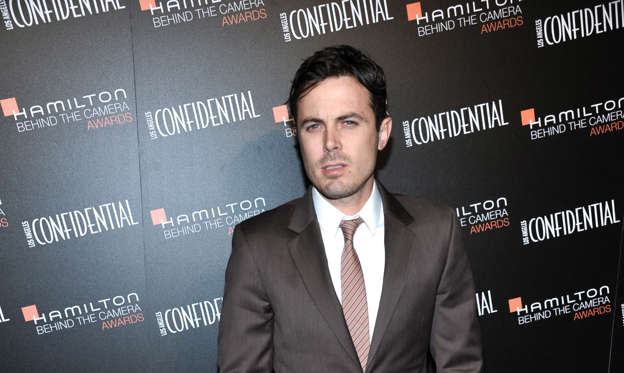 Ben Affleck is one of the biggest stars on the planet, but his little brother, Casey, is pretty awesome too. The lesser known Affleck may not have his brother's star power (or height!), but he does have gorgeous blue eyes, a nomination for an acting Oscar and a string of commercial and critical hits under his belt. We decided to have a little fun in honor of Casey's upcoming film "Out of the Furnace," the dark and violent story of an ex-con (Christian Bale) seeking justice following the disappearance of his brother (Casey Affleck) -- because otherwise this revenge tale, which lands in theaters Dec. 6, is just too depressing. We've pitted the real-life brothers against each other to determine once and for all who's the hottest Affleck, so keep clicking to cast your vote.RELATED:Famous younger siblingsWe would say these brothers clean up nicely, but we're pretty sure they look hot no matter what they're wearing. Still, we have to ask: Who looks better all dressed up in a suit and tie?
© Microsoft