Celeb Scandals Déjà Vu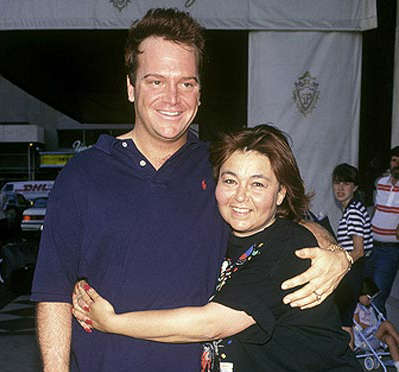 OOPS, IT HAPPENED AGAIN ...Then: Yes, that couple. The Arnolds. Remember when fans, "Roseanne" viewers and every gossip column loudly wondered just why the mega successful comic-turned-sitcom-star would allow such small potatoes to ride her coattails? Though we have to admit that Tomhas proven himself somewhat more talented and amusing (unless you find Federline's rapping hysterical) and Roseanne is a lot funnier than Britney (see "Will and Grace"). Still, these four could have so barbecued together.
© Bill Devila/Retna Ltd.