Cheryl Burke chats diet, exercise, relationship rumors and more!
By Jessica Wedemeyer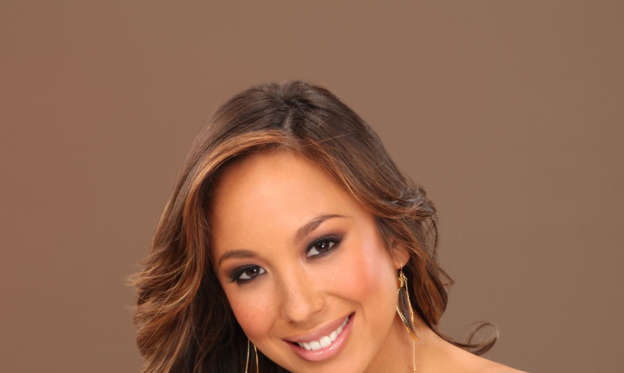 It takes a lot of confidence to squeeze into the body-conscious costumes on "Dancing With the Stars." But when it comes to being in shape, pro dancer Cheryl Burke has confidence in spades. It's not just the two-time champ's grueling schedule that keeps her bod in tip-top shape: She relies on a proper diet that doesn't involve saying no to her favorite snacks (like cheese!). The dancer, who's teaming up with Sargento cheese to spread the message of smart snacking, chatted with Wonderwall about the details of how she maintains her body, her hot new haircut, her dream dance partner, and more! Read on for more. …RELATED: Celeb flashersHow closely do you have to watch what you eat?"For me, it's all about snacking and being able to eat when I'm hungry and really listening to my body. … I have three meals a day and then I have two snacks throughout the day. It's all about snacking on proteins, eating when you're hungry, listening to your cravings, staying hydrated, and doing something that you love or some sort of activity, whether it's dancing or running on a treadmill or getting out a workout DVD."
© Charles Bush Studio