Chris Hemsworth vs. Liam Hemsworth: Who's hotter?
By Jessica Wedemeyer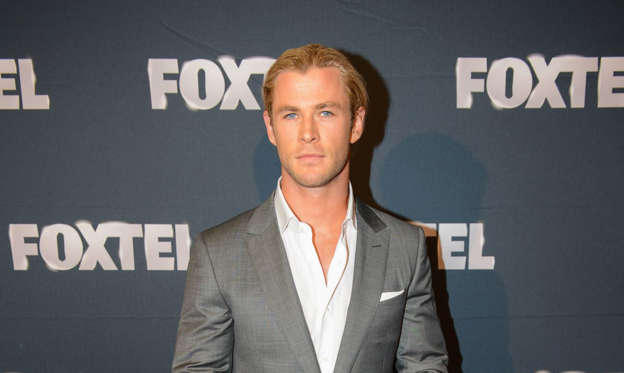 It's the ultimate Hemsworth brothers showdown! In honor of Chris's 30th birthday on Aug. 11, we're pitting him against little bro Liam. Who's hotter? You decide!RELATED:Hottest royal beach bodsWell, one thing is certain: The Hemsworth boys sure know how to wear a suit! Chris left his tie at home when he stepped out at a Foxtel event in Sydney on Feb. 20, 2013. Liam looked polished when he suited up at the Cannes Film Festival premiere of "Jimmy P." on May 18, 2013. Which red carpet look do you prefer?
© Microsoft