Country Music Stars React to Mindy McCready's Death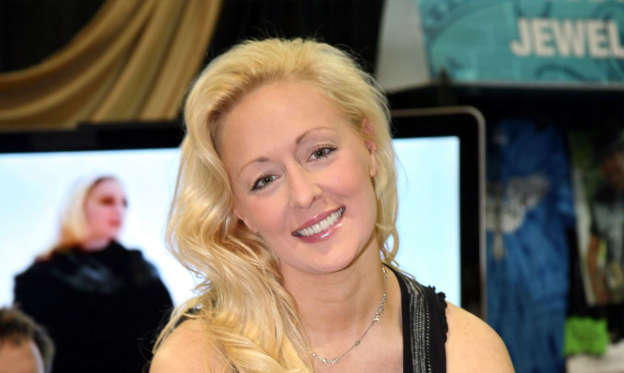 The country music industry was hit hard by the death of Mindy McCready on Sunday. According to police, she died from a self-inflicted gunshot wound. Click through the gallery to see what Carrie Underwood, Keith Urban and others had to say about the once shining country music star.
© Randi Radcliff/Retna Ltd.