'Doctor Who': Where are they now?
By Jessica Wedemeyer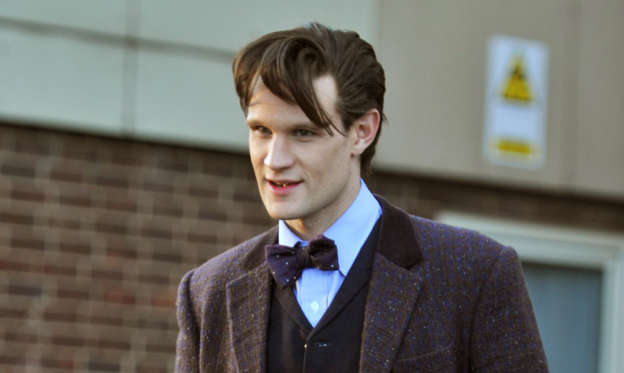 Our favorite Time Lord may be hundreds of years old, but the alter ego of his 11th incarnation, lanky Brit Matt Smith, is barely out of his 20s. In honor of Matt's 31st birthday on Oct. 28, we're taking a look back at all 11 men who played the Doctor. Read on to see how their lives changed after they stepped into the TARDIS.Doctor No. 11: Matt SmithTransported by the TARDIS: 2010-2013The Northamptonshire native was still relatively new to the acting game when he was chosen as the 11th incarnation of the Doctor in January 2009. Before "Doctor Who," Matt's most noteworthy role was a 2007 stint on U.K. series "Party Animals." In fact, the aspiring footballer never intended to pursue acting professionally. It wasn't until a back injury sidelined his athletic aspirations that a teacher convinced him to join the National Youth Theatre. Matt went on to study drama at the University of East Anglia. Small theater and television roles followed until -- after three weeks of auditioning -- Matt became the youngest actor ever to portray the Doctor.
© Microsoft