Drew Barrymore on Motherhood: 'I'm Really Hands-On'
By Wonderwall Editors: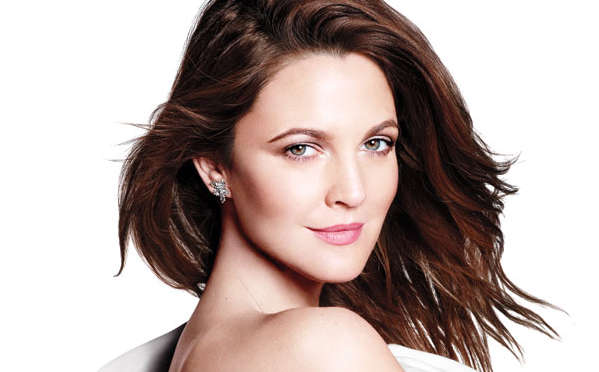 By Wonderwall Editors:She's one of the most successful women in Hollywood today, but it's no secret that Drew Barrymore struggled with growing up too fast during her early years of fame. Now that she has her own daughter to raise, Drew has some very specific ideas about the kind of exposure she'll allow two-month-old Olive to have. In a recent chat with Harper's Bazaar, the 37-year-old mom, actress and producer opened up about her approach to motherhood, her memories of being a child star and more. Keep clicking to see what she had to say ...
© Daniel Jackson/Harper's Bazaar