Elizabeth Banks' Bunny Business and More Celebri-Pets!
By Jessica Wedemeyer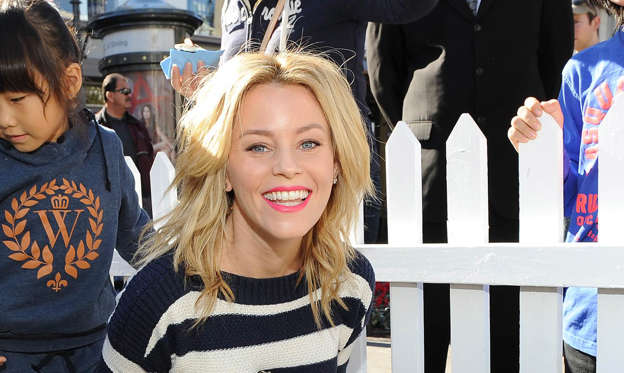 It may be midwinter, but these adorable animals are skipping hibernation in favor of public outings with their famous friends. Keep reading to see how some of our favorite stars -- from Orlando Bloom and Britney Spears to Gwen Stefani and Anne Hathaway -- are helping their pets put their winter coats to use!Easter is still months away, but Elizabeth Banks is already putting in a good word with Peter Cottontail. The "Hunger Games" actress snuggled one big bunny while launching babyGap's Peter Rabbit Collection in Los Angeles on Jan. 12, 2013.
© Michael Simon/StarTraks