Emmy Nominees: Hit or Miss?
By Jessica Wedemeyer and Rebecca Silverstein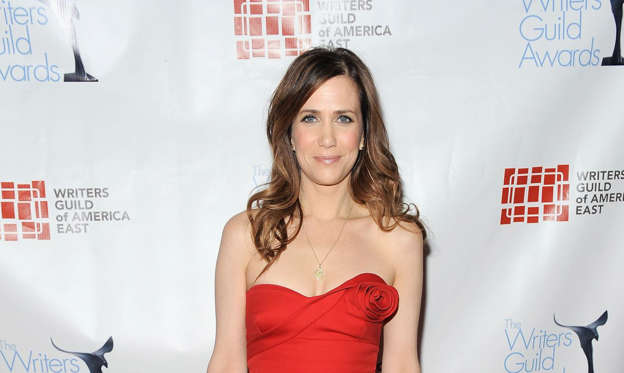 We don't know what's more fun: watching the Emmys or watching to see what television's top ladies wear to the Emmys. And while we won't know who will be best dressed until Sunday rolls around, we can at least guess based on their recent red carpet picks. Click through and vote on your favorite Emmy nominees' award show style.Kristen WiigKristen always makes us LOL on "Saturday Night Live," which is probably why she was nominated for Outstanding Supporting Actress in a Comedy Series for her final season on the show. But somehow, we don't think she meant for this red Valentino jumpsuit, which she wore to February's 2012 Writers Guild East Coast Awards in New York, to look as hilarious as it does.
© Microsoft