'Footloose': Where are they now?
By Jessica Wedemeyer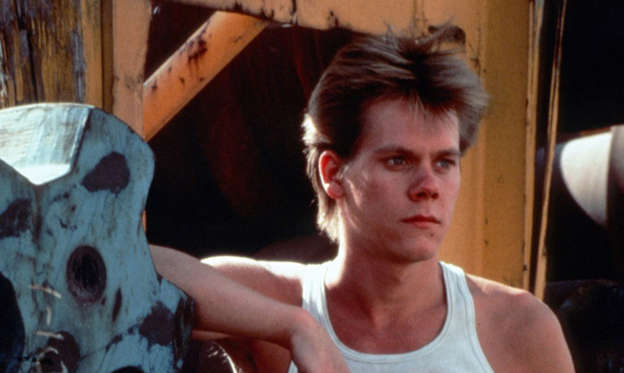 Can you believe it's been three decades since "Footloose" first arrived in theaters on Feb. 17, 1984? In honor of the 30th anniversary of the cult hit about a big-city boy who rebels against a small town's ban on dancing, take a look back at the stars of the film and find out how their lives have changed over the past 30 years.RELATED:'80s Stars in Their 50sKevin BaconPlayed: Ren McCormackThe Philadelphia native studied at the Pennsylvania Governor's School for the Arts before he headed to New York City to pursue theater at age 17. After just a few years of waiting tables and appearing onstage, Kevin made his big-screen debut in "Animal House," but it wasn't until 1982 that he caught the world's attention as Timothy Fenwick Jr. in "Diner." With his star on the rise, Kevin was the perfect choice to play handsome dance enthusiast Ren McCormack in "Footloose."
© Microsoft