Golden Globes Fashion: Hit or Miss?
By Rebecca Silverstein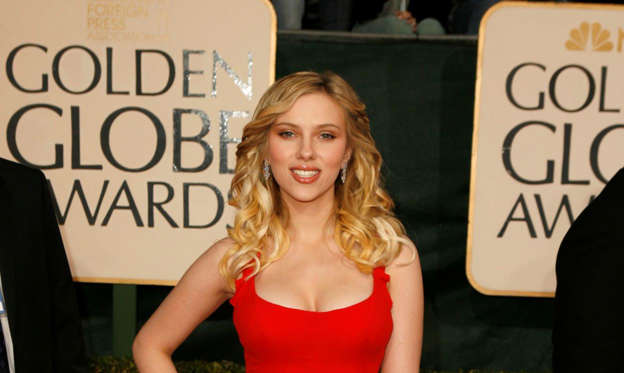 If Hollywood were high school, then the Golden Globes would be the junior prom: It comes before your senior prom and it's not as memorable, but you still get to dress up in a fancy schmancy gown and take pictures. But not everyone's dress is going to be a winner. Take a look at Golden Globe fashion of years past, and vote on whether these celebs' styles were hits or misses. Scarlett Johansson's simple yet sexy red Valentino gown caused quite a stir at the 2006 Globes. How so? It, er, inspired Isaac Mizrahi to grab Scarlett's boob while he was interviewing her during the red carpet pre-show.
© J. Vespa/WireImage