'Heathers': Where are they now?
By Rebecca Silverstein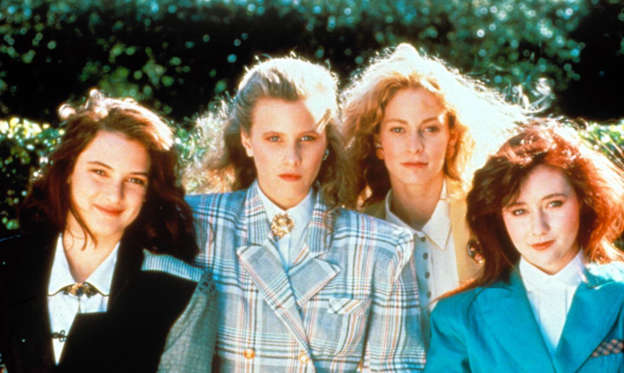 Hold on to your croquet mallets, kids: It's been 25 years since Heathers Chandler, Duke and McNamara ruled the halls of Westerburg High School. So what ever happened to the stars of "Heathers"? Grab a slushie and your red scrunchie, and find out what happened to the cast of this killer high school comedy.P.S. Wondering where "Heathers" is today? Well, it's become an off-Broadway show. Lick it up, baby, lick it up.RELATED VIDEO:'Cruel Intentions': Where are they now?
© Microsoft