Hollywood stepmothers: Good or bad?
By Jessica Wedemeyer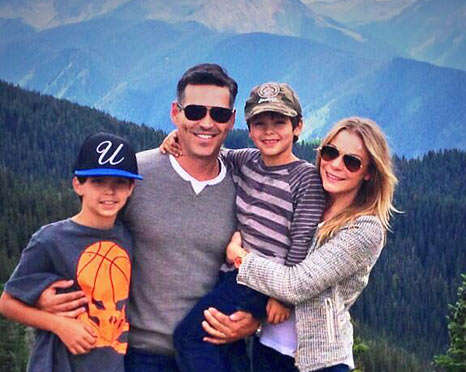 This Christmas marks the 15th anniversary of "Stepmom," which stars Susan Sarandon as a terminally ill woman struggling to accept the fact that her ex-husband's new, younger fiancee -- played by Julia Roberts -- will soon become her children's stepmother. In the end, Julia proves her mettle -- but not every real-life stepmom is quite so successful. In honor of the film's benchmark anniversary, cast your vote for a few Hollywood stepmoms. Do they rock or not?RELATED:Who said it? Celeb parenthood editionLeAnn RimesStep-kids: Mason Edward and Jake AustinWhen LeAnn and Eddie Cibrian fell in love on the 2009 set of their Lifetime movie "Northern Lights," it destroyed both their marriages: hers to dancer Dean Sheremet and his to Brandi Glanville, the mother of his two sons. LeAnn officially became Mason and Jake's stepmom when she and Eddie tied the knot in 2011, and though it's clear the singer adores Eddie's boys, it's no secret she and Brandi have had their share of nasty disputes over LeAnn's role in raising them. Is LeAnn's love for the boys enough, or is her role in breaking up their parents simply unforgivable?
© Microsoft