Jason Schwartzman welcomes second child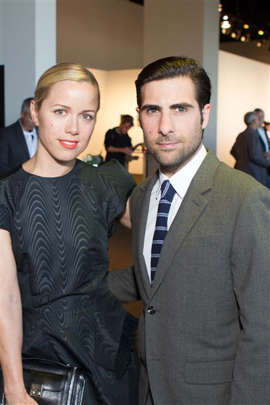 Actor Jason Schwartzman has become a father to a new baby girl.

The "Rushmore" star's wife, Brady Cunningham, recently gave birth to a little sister for their first child, three-year-old daughter Marlowe Rivers.

Schwartzman's representative has confirmed the happy news to People.com, but declined to offer up any further details.

Like us on Facebook?

The couple wed in 2009.