Joe Manganiello chats guilty pleasures, his relationship status, and more!
By Jessica Wedemeyer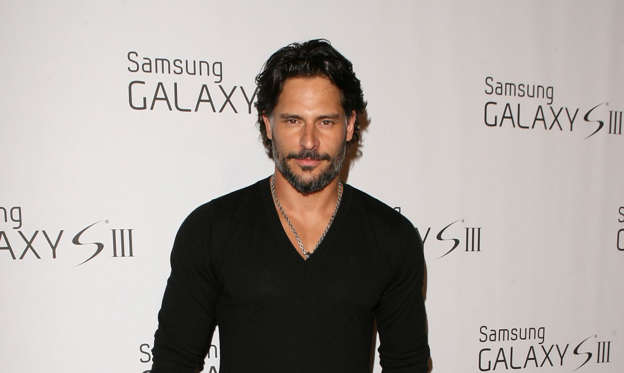 Is there anything more delicious than Joe Manganiello? The hunky "True Blood" star has the body of a Greek god and is totally hilarious -- "Magic Mike," anyone? Plus, he's a super-nice guy. Joe chatted with Wonderwall about the fitness book he's currently writing, his trick to getting spiffed up for the red carpet, which delicious treat would most likely tempt him from his rigorous diet-and-exercise regimen, and more! Keep reading for all the tasty highlights ...
© Jesse Grant/WireImage