Jon Bon Jovi's wife reportedly hospitalized with cut hand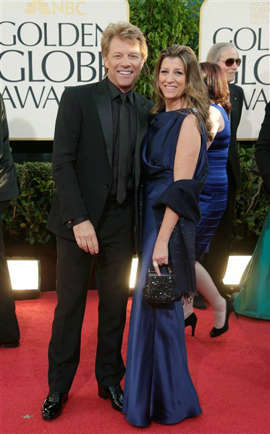 Jon Bon Jovi faced a family emergency on Saturday when his wife suffered a nasty injury while preparing a family meal, according to a new report.

The rocker's longtime partner Dorothea Hurley was rushed to the emergency room in New York by ambulance after slicing her hand while chopping vegetables. Sources tell editors at the New York Post that the 52-year-old received several stitches at the Beth Israel Medical Center before being released later in the day.

MORE FROM WONDERWALL:

Pop stars who date backup dancers

Like us on Facebook?