Judge blocks sound engineer's release of Prince music

Associated Press
4/20/2017
George Ian Boxill worked with Prince on five tracks in 2006, and made at least one recording — called "Deliverance" — available Wednesday for online sales. Prince's estate and Paisley Park Enterprises sued to block it.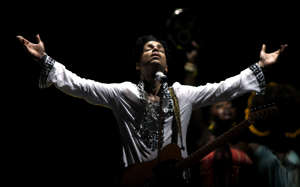 © Barry Brecheisen/WireImage/Getty Images Prince performs at Day 2 of the Coachella Music And Arts Festival on April 26, 2008 at Empire Polo Grounds in Indio, California.
U.S. District Judge Wilhelmina Wright late Wednesday granted a temporary restraining order to stop the songs' release, and ordered Boxill to deliver the recordings to the estate. Wright said she would schedule a hearing later on a preliminary injunction.
The estate's lawsuit said Boxill signed a 2004 confidentiality agreement that the recordings would remain Prince's sole property. Prince sings and plays guitar and keyboard on the tracks.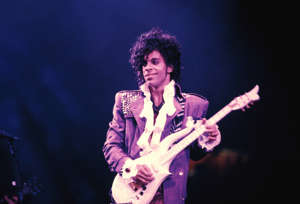 Prince: Life in Pictures