'Mean Girls': Where are they now?
By Rebecca Silverstein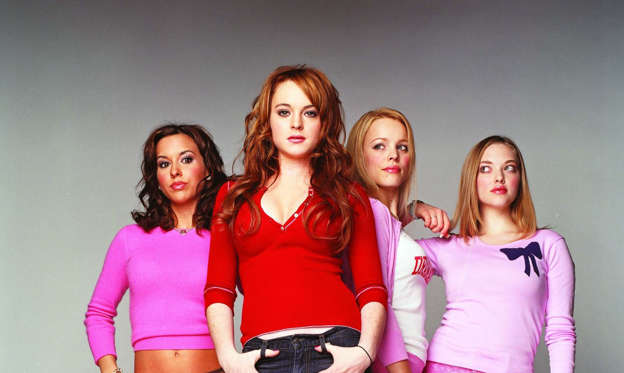 It's been 10 years since "Mean Girls" debuted in theaters and "fetch" still hasn't happened. (Sorry, Gretchen!) But that doesn't mean the stars of this hilarious high school flick haven't moved on. Put on your favorite pink shirt, and find out where the "Mean Girls" cast is today.PS -- Rumor has it, "Mean Girls" is coming to Broadway. Jeff Richmond, Tina Fey's husband, is currently working on scoring the show. The cast is also coming together for a reunion. Stay tuned ...RELATED VIDEO: 'Sabrina, the Teenage Witch': Where are they now?
© Microsoft