Nick Cannon hopes his daughter chooses the medical field, plus his hopes for his son and more!
By Jessica Wedemeyer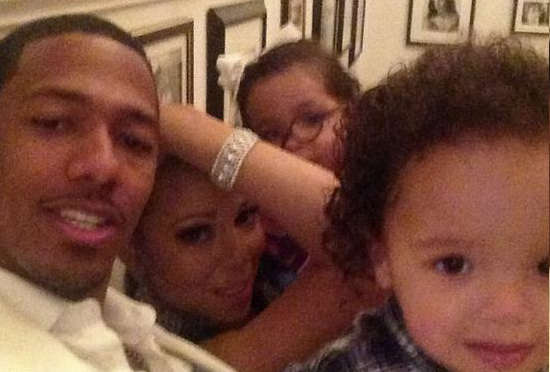 You and Mariah both appeared on the BET Awards recently -- what did your kids think of that?"When we came home, we watched [the show with them], and they saw us on television and were like, 'Mommy's so pretty!' … It was funny: My daughter saw Mariah onstage with the old-style microphone -- and we have one of those in the house, so she ran straight over and grabbed the mic and started doing her best Mariah impression. It was the most adorable thing ever."
© Microsoft