Sarah Jessica Parker gives her daughter Loretta a lift, plus more famous tots!
By Wonderwall Editors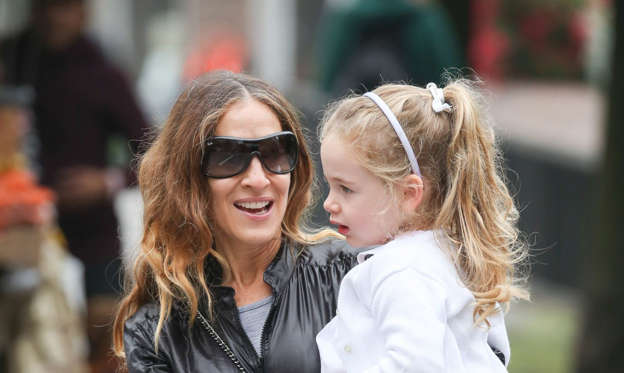 What's better than spotting your favorite A-list celebrity out and about? Spotting their adorable kids! From Loretta Broderick's goofy sidewalk antics to Zuma Rossdale's playground hijinks, these little stars in the making have been known to steal the spotlight from their famous parents. And that's just fine with us. Click through for the cutest tots in town!Sarah Jessica Parker gives her little ladybug Loretta a break from running around New York on May 29, 2013.
© Dave Spencer/Splash News