'Sixteen Candles': Where are they now?
By Rebecca Silverstein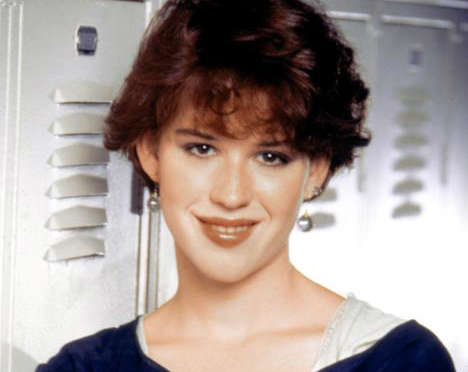 Molly RingwaldPlayed: Samantha "Sam" BakerIt's no surprise that Molly scored the lead role of forgotten birthday girl Sam: John Hughes actually wrote the role of Sam with the actress in mind. Although "Sixteen Candles" was her breakout role, she previously starred in "Tempest," for which she was nominated for a Golden Globe. RELATED:'Star Wars': Where are they now?
© Microsoft