'Sixteen Candles': Where are they now?
By Rebecca Silverstein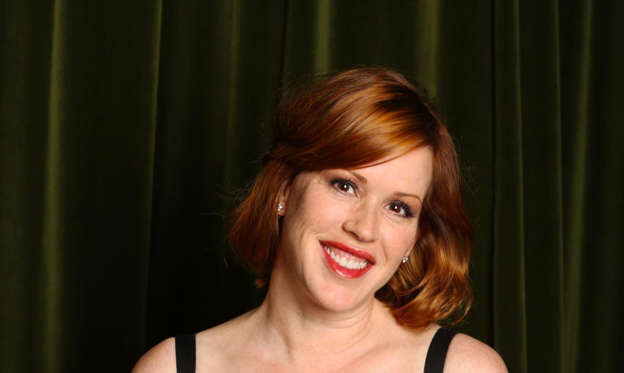 Move over, Jake Ryan. The real man in Molly Ringwald's life is writer Panio Gianopoulo. The couple have been married since 2007 and have three kids: daughter Mathilda Ereni and twins Adele Georgiana and Roman Stylianos. Molly was previously married to French writer Valéry Lameignère.Molly became one of the biggest stars of the '80s, starring in movies like "The Breakfast Club" and "Pretty in Pink." But once the '90s rolled around, her career started to go south. Molly made a comeback in 2008, playing Shailene Woodley's mom in ABC Family series "The Secret Life of the American Teenager." Molly has written two books: a 2010 memoir, "Getting the Pretty Back: Friendship, Family, and Finding the Perfect Lipstick," and a 2012 novel, "When It Happens to You: A Novel in Stories." She also released a jazz album in 2013 titled "Except Sometimes." She dedicated her cover of Simple Minds' "Don't You (Forget About Me)" to the late John Hughes.RELATED:Child stars of the '80s: Where are they now?
© Microsoft