Taylor Swift's, Beyonce's and Kylie Jenner's new bob haircuts: Cute or not?
By Jessica Wedemeyer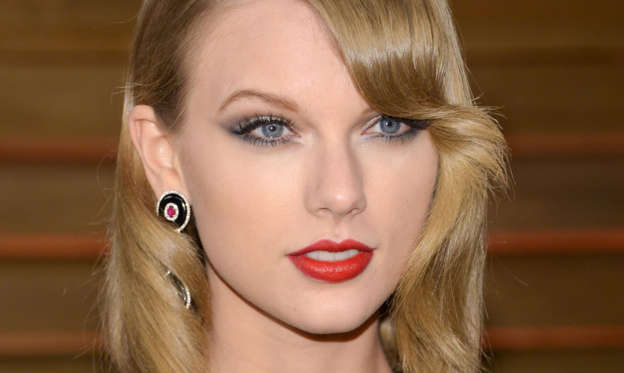 Bob haircuts are all the rage in Hollywood these days. Everyone from Taylor Swift and Beyonce to Kylie Jenner and Jessica Alba have taken the plunge by chopping their long locks in recent months. But let's be honest, not everyone can pull off short hair. Click through to cast your vote for these startlets and more: Are their bobs bomb or kind of blah?RELATED:Retro hair and makeup of Oscars pastTaylor Swift chopped her long locks in February 2014 and rocked a short, glam 'do at Vanity Fair's Oscar party in March.
© Microsoft