'The Addams Family': Where are they now?
By Jessica Wedemeyer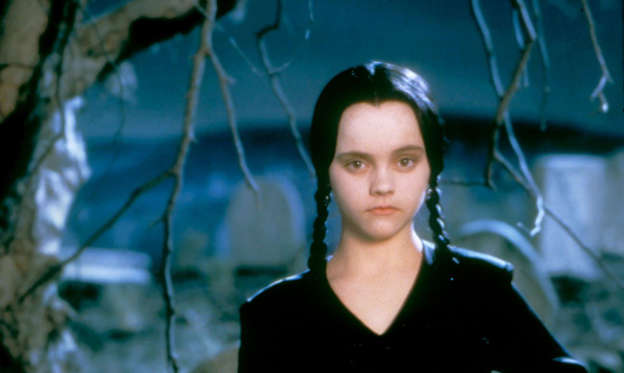 They're creepy and they're kooky, mysterious and spooky -- and we're not just talking about the characters who comprise the Addams family. The stars of the '90s franchise have had their fair share of ooky moments too. In honor of the 20th anniversary of "Addams Family Values" on Nov. 19, we're taking a look back at how the stars who portrayed our favorite macabre clan have changed over the past two decades.RELATED:Hottest pop culture goth girlsChristina RicciPlayed: Wednesday AddamsChristina was just 9 years old when she launched her professional career as an actress playing Cher's youngest daughter in "Mermaids." The following year, the daughter of a former Ford model, who was born in California but grew up in New Jersey, was cast as Wednesday Addams in "The Addams Family."
© Microsoft