'The Big Chill': Where are they now?
By Jessica Wedemeyer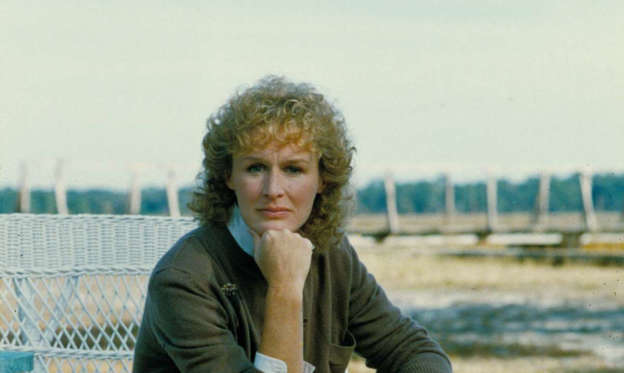 In honor of the 30th anniversary of "The Big Chill," we're taking a look back at the film's stars to see how their lives have changed since they danced to "Ain't Too Proud to Beg" in 1983. Keep reading for the highlights!RELATED:The sexiest pop culture psychopathsGlenn CloseGlenn and her family were members of the cult-like Moral Re-Armament movement of the 1950s and '60s. She cut her chops as a singer in the MRA's traveling singing group Up With People, where she met her first husband, guitarist Cabot Wade. But the Connecticut native broke away from the group -- and her family -- in her early 20s and attended the College of William & Mary, where she studied theater and anthropology. Glenn appeared in a trio of made-for-TV movies between 1979 and 1982 before scoring her first big break in "The World According to Garp." The young actress earned her first Oscar nomination for her role in the film. The following year, Glenn, who was dating Broadway actor Len Cariou at the time, starred as Doctor Sarah Cooper in "The Big Chill" -- and earned her second Oscar nomination.
© Microsoft