The Shortlist for April 1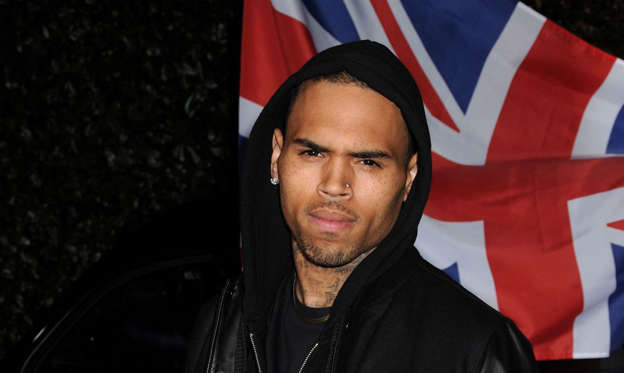 Chris Brown: 'I Can't Make Everybody Like Me'With a new album, "X," due out in August, Chris Brown finds himself back in the spotlight of his own accord -- but whether he can distance himself enough from his history with Rihanna to sell records remains to be seen. On Monday's "Today" show, Matt Lauer wasted no time asking about Brown's 2009 assault on the pop star, with whom he has since rebuilt a romantic relationship."I've been humbled by the whole experience," he said. "From me losing everything, you know, to me having to regain public opinion or whatever it is -- but most importantly, you know, knowing that what I did was totally wrong, and having to kind of deal with myself and kind of forgive myself in the same breath, and being able to apologize to, you know, Rihanna, and be that man that can be who is a man, you know?"After Breezy was done talking in circles about forgiving himself for leaving his girlfriend bloody and bruised, he continued, discussing the domestic violence courses he attended for 52 weeks and issuing a steady stream of self-help-y one-liners like "it's just a learning process" and "I have to just take it one day at a time." He then concluded: "I can't make everybody like me ... it's about me being positive." And if New York basketball fans' opinion of Brown is any indication, staying positive will be a serious challenge. While seated next to Spike Lee at Sunday's Knicks game, Brown's face popped onto the Jumbotron -- and the stadium resounded with boos.
© Byron Purvis/AdMedia/Retna Ltd.