Voting: Are These Looks Age Appropriate?
By Jessica Wedemeyer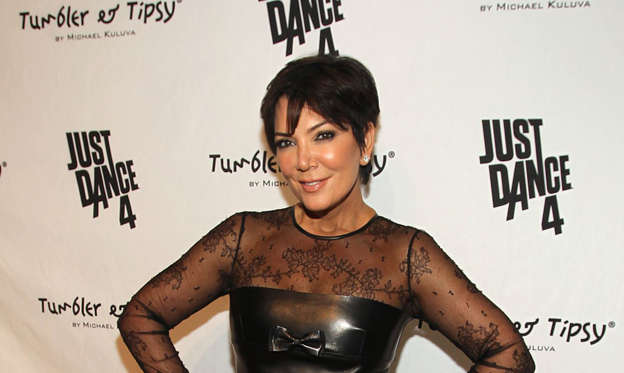 While some of these stars are desperately trying to avoid aging, others seem intent on maturing as quickly as possible. But how much cleavage should a nearly 60-year-old woman bare? And how old should a budding starlet be before she dons a micromini on the red carpet? You decide whether or not these stars -- from Jennifer Lopez and Jessica Alba to John Mayer and Robert Downey Jr. -- are dressed appropriately for their ages.Kris JennerAge: 56The mother of six -- and two-time grandmother! -- donned this LBD to the Just Dance fashion show in New York City on Sept. 11, 2012. Kris is clearly trying to wear as much leather and lace as possible before she turns 60. Our suggestion? She should have re-gifted this dress to one of her daughters.
© Donald Traill/AP