Voting: Do These Celebs Use Fillers?
By Stacie Anthony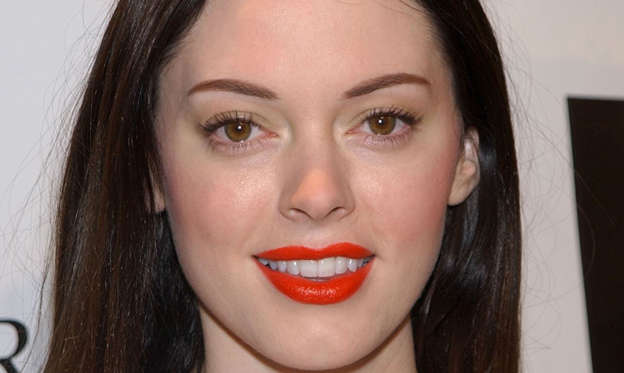 Restylane, collagen, and other dermal fillers are one of Hollywood's dirty little secrets. And while some celebs are more candid about their visibly altered appearance, others remain hush-hush when asked about their noticeably plumped lips, higher cheekbones and more. Just for fun, Wonderwall has rounded up before and allegedly after pics of your favorite stars like Lindsay Lohan and JWoww so that you can vote to see whether their new puffy looks are the result of fillers.She may have "Charmed" us with her beauty, but now Rose McGowan frightens us with her puffy face! And though she has never admitted to using fillers, there has to be some scientific, er, bewitching reason why her face looks so different.
© Luis Martinez/American Foto Features/Retna Ltd.