What happened to Amanda Bynes?
By Jessica Wedemeyer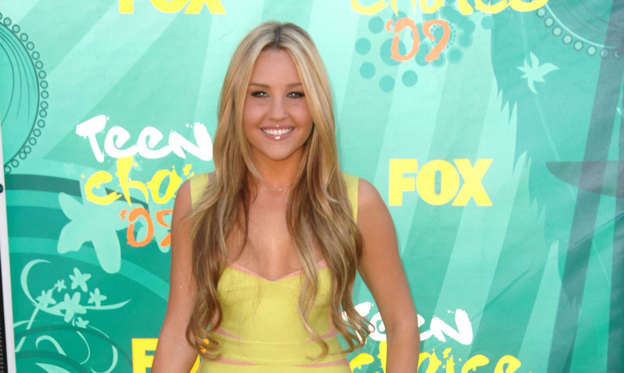 Not so long ago, Amanda Bynes was one of the brightest young stars in Hollywood. She was a rare example of a child actor who made the transition into adulthood without attracting the attention of gossip rags or racking up a laundry list of legal troubles. She came from a solid family, had a reputation for being one of the most talented and hardest-working kid actors in the business, and was generally beloved by the public. She scored Kids' Choice Awards five years in a row from 2000 to 2004.But Amanda's star has fallen. The actress, whose last acting gig was "Easy A" in 2010, has been embroiled in a series of legal troubles: First there was a DUI charge, then a string of alleged hit-and-runs, photos of her driving while smoking what appeared to be marijuana, and now allegations of mental instability. Then on May 23, 2013, she was arrested in New York on allegations of marijuana possession and reckless endangerment. And on July 22, she was placed under a psychiatric hold in California after allegedly setting a fire in a Thousand Oaks, Calif., resident's driveway. So what happened to the young actress who was poised to be one of the greatest in her generation? Let's take a look back to see how Amanda's star rose and, recently, fell.
© Microsoft