What's Buzzing at the Golden Globe Awards?
By Wonderwall Editors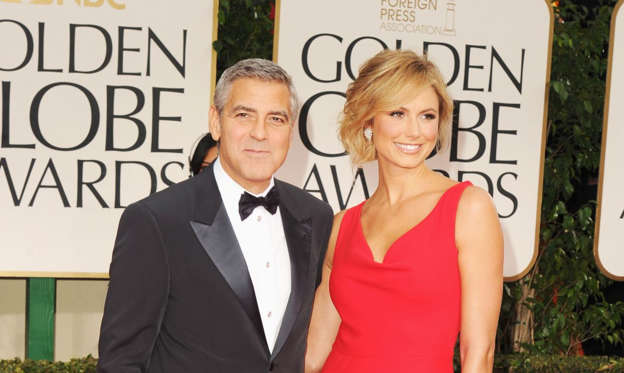 From George Clooney to Brad Pitt and Angelina Jolie, all the A-listers are flocking to the 69th Annual Golden Globes. With so many stars aligning, there is always a ton buzzing -- whether it's shocking wardrobe choices, flustered acceptances speeches or hot new couples turning up on the red carpet. Click through to read about what's buzzing at the Beverly Hilton. Drinks on GeorgeBefore the awards, George Clooney and his plus-one, Stacy Keibler, planned for a big night. Clooney joked on the red carpet that he would end up "face down drunk," when it was all said and done. Despite the fact that he didn't have high hopes for winning all four categories in which he was nominated -- "I predict I will be a big loser tonight," he said -- Clooney plans to have a festive evening. "[The Globes are] fun because people get hammered and give pretty funny speeches," he said.
© Microsoft