Where Are They Now? '90s Heartthrobs
By Rebecca Silverstein.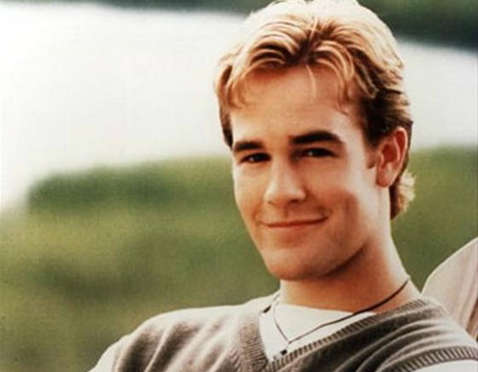 Admit it -- you had pictures of Justin Timberlake in your locker and "Mrs. Leonardo DiCaprio" doodled in your binder in the '90s. And while we know what's happened to JT and Leo over the past two decades, where are those other studs we so cutely crushed on? Keep clicking to find out!James Van Der BeekOh, Dawson Leery. How we loved his dreamy hair flips and his teen melodrama. Heck, we even ignored this "Dawson's Creek" star's ugly crying. He tried to break out of his TV persona by dying his hair for "Varsity Blues" and playing bad boy Sean Bateman in "The Rules of Attraction," but James remained stuck up the creek.
© Wonderwall