Who Should Scarlett Date?
By Rebecca SilversteIn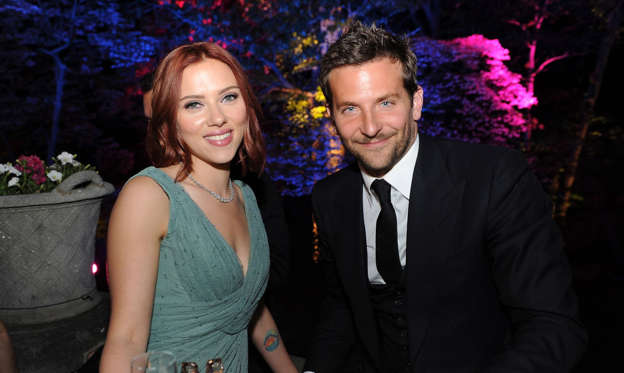 It's one of the world's biggest mysteries: How is Scarlett Johansson still single after her split from hubby Ryan Reynolds? She's gorgeous, talented and super smart. So as a 28th birthday present to ScarJo, we've handpicked the best matches for her among Hollywood's hottest suitors. Vote on who you think she should date.Bradley CooperWhile it may be hotly disputed, Bradley was named People's Sexiest Man Alive. So why shouldn't ScarJo have a crack at this stud? She was GQ's Babe of the Year for 2010, after all. Plus, this could-be comely couple already proved they have chemistry in "He's Just Not That Into You." What do you think: Should they take their romance off screen?
© Dimitrios Kambouris/VF11/WireImage.com